Palaces, expensive cars and watches, Boeing for $100 million and a Tour de France bicycle for the son
"Thieves", "bourgeois", "lazy" – Lukashenka again criticized businessmen during the All-Belarusian People's Assembly. Radio Svaboda found out about Lukashenka's property and possessions:
It is known that Lukashenka has at least 7 country residences. Most often visited one – "Ozerny" – is located in the Astrashytsky Haradok. On 88 hectares there are sports grounds, a park, a vegetable garden, buildings, everything is surrounded by a forest and a lake. In the 18th century, these lands belonged to the Counts Tyszkiewicz. Here Lukashenka hosted Putin, Gerard Depardieu and Steven Seagal.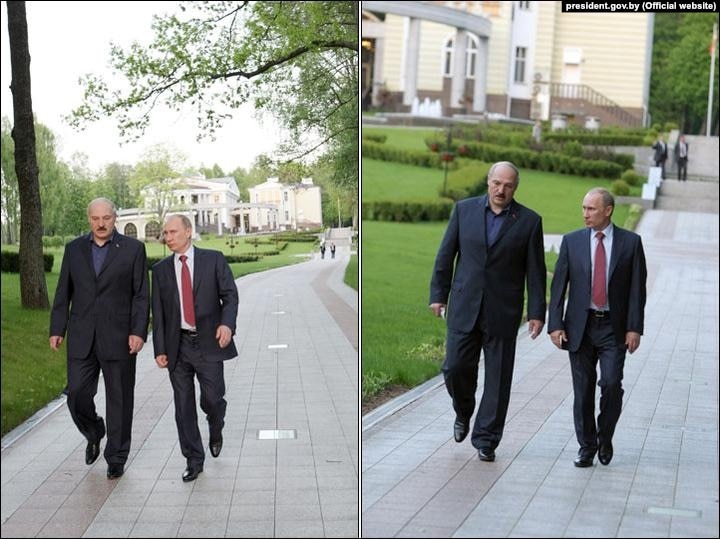 The second residence, Zaslauje, is located on the shores of the "Minsk Sea" and covers ​​35.7 hectares. In this area there are several mansions, tennis courts, a vegetable garden and a swimming pool. Both are officially owned by company Dipservice.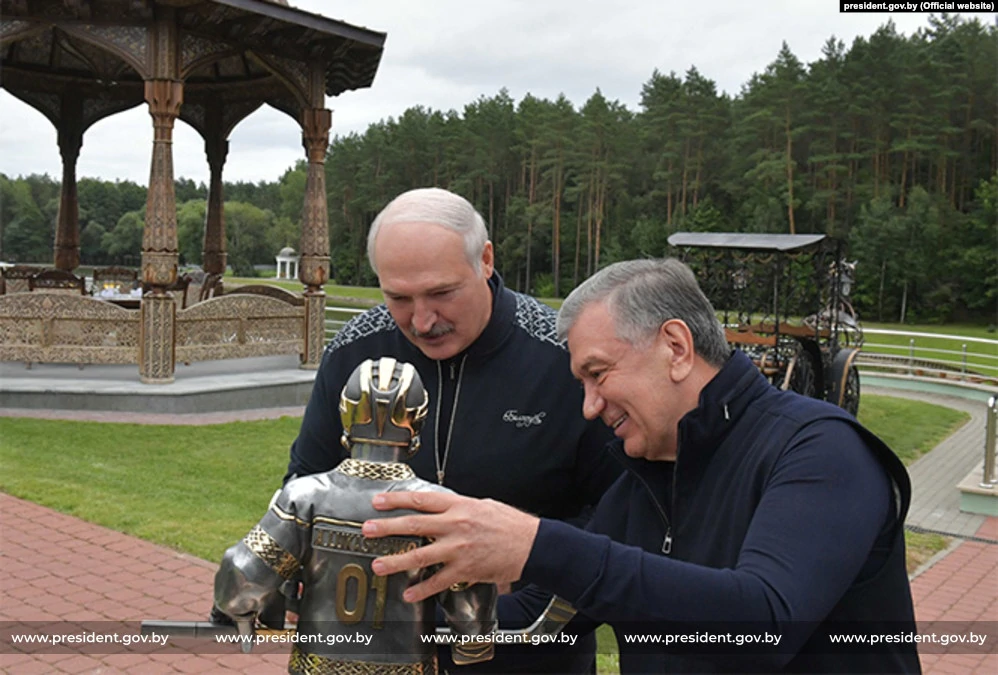 There is also a residence in Lukashenka's hometown, it is called "Alexandria-2". Here the dictator stops during his visits to the Mohiliou region. From here he flew to Rzhev, Russia. On the territory of the residence there are several one-story buildings, guest houses, a sports ground and a two-story cottage. The complex officially belongs to company Belneftegaz.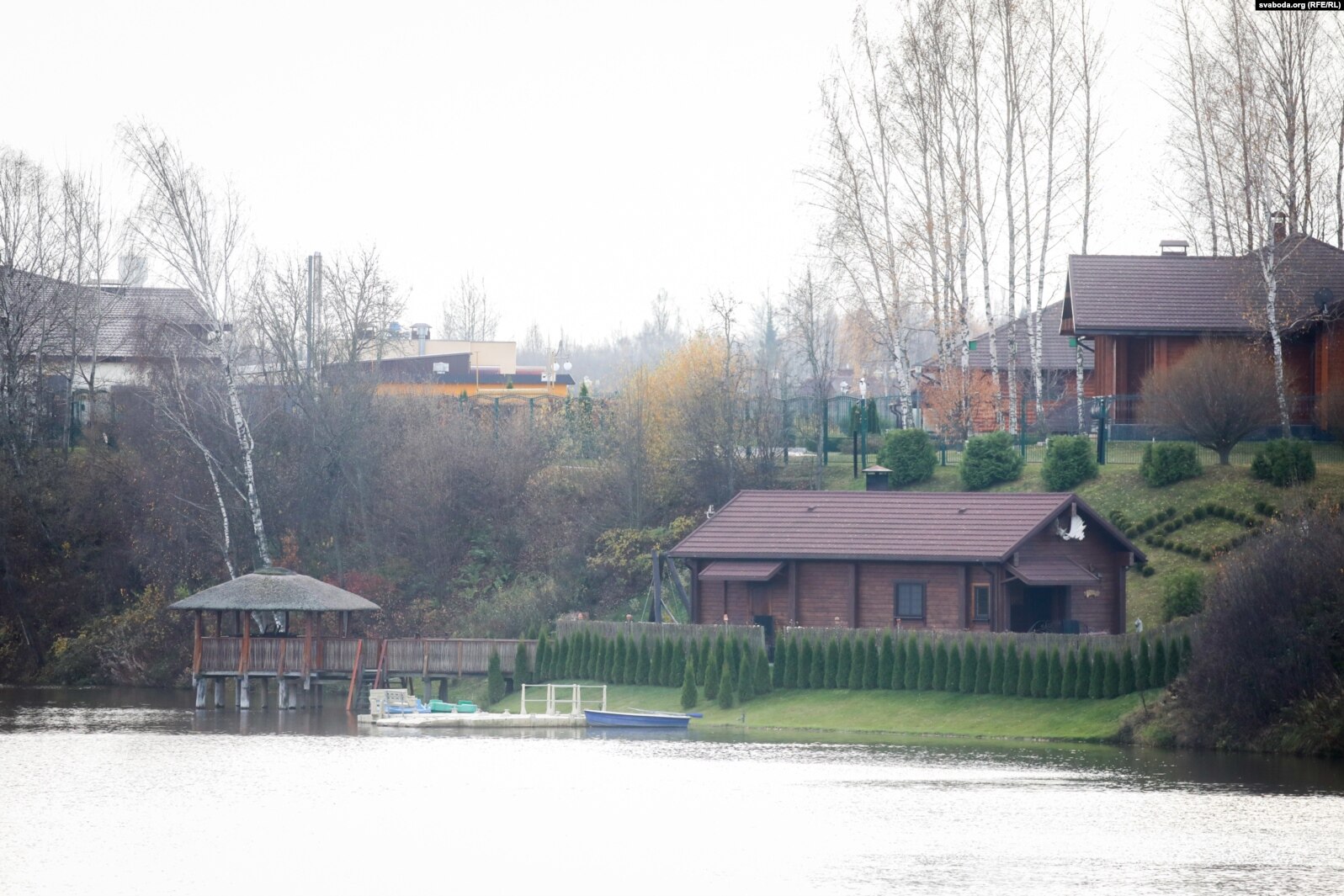 Another residence is located on the shores of Lake Plavna in the Berezinsky Biosphere Reserve. These are several separate territories with a total area of ​​1.4 hectares. Lukashenka last visited the place more than 10 years ago. The site belongs to the Berezinsky Biosphere Reserve.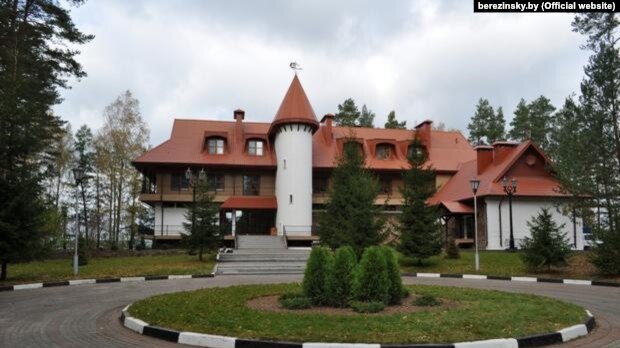 Another residence is located in Pripyat, not far from the agro-town Liaskavichy. On the site there are several dozen buildings, a helipad, a sports complex and guest houses. Officially, all this is called the "Complex for serving delegations in the Pripyat National Park".
Lukashenka has said more than once that he comes here every spring. There he hosted Petro Poroshenko in 2017.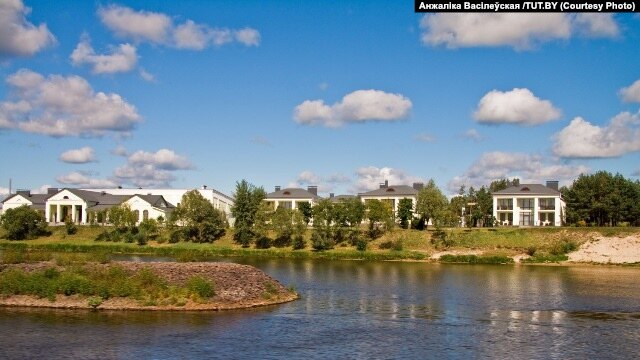 There is a residence on the Braslau lakes. This is a 14 hectare area on the shores of Lake Volosa, in the Mezhozerny reserve. There are guest houses and a helipad.
Another residence is located in Viskuli, where an agreement was signed on the dissolution of the USSR. The residence is considered governmental, but Lukashenka himself said that he visits it several times a year. The territory officially belongs to the National Park "Bielaviezhskaya Pushcha".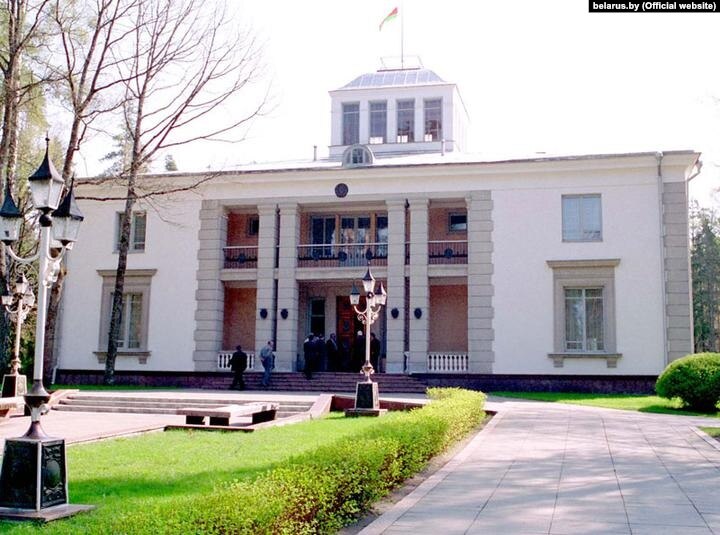 In addition to the country ones, it is known that Lukashenka owns at least three residences in Minsk. The two most popular ones are the residence at Karl Marx Street 38 and the Independence Palace at Pobediteley Avenue. Both properties have official presidential residence status.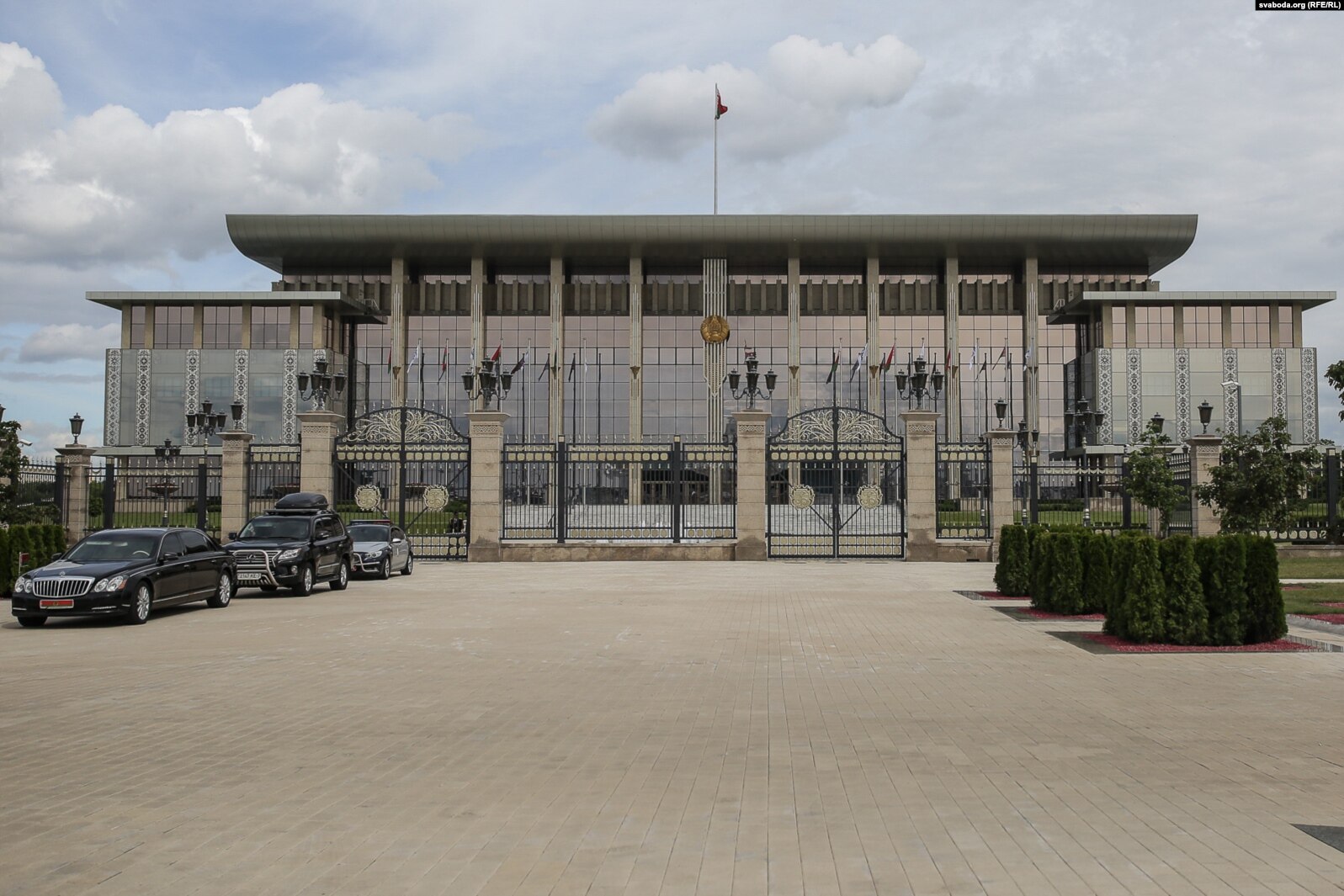 The residence in Drozdy consists of several dozen buildings, as well as a swimming pool, a bathhouse and a helipad.
Tesla, Maybach and Rolls-Royce: Lukashenka's cars
Lukashenka was first seen in Maybach 62 in 2012. It is an exclusive and expensive car from the Daimler concern (price ranging from 367 thousand euros to half a million euros). Lukashenka said that the car was "gifted" to him.
Mercedes Pullman W221 – Lukashenka drove this car to his "inauguration" in 2011. This is a fifth generation Mercedes S-class, which costs several hundred thousand euros.
Rolls-Royce Phantom Coupe – this car with "presidential" number plates was spotted in the fall of 2016 on the M1 highway. The price of the car starts from 170 thousand euros.
On August 31, 2017, Lukashenka tested a Tesla electric car near the Palace of Independence. This is one of the newest and most powerful models at that time, costing from 100 thousand euros.
These models are the most expensive in Lukashenka's car fleet. He was also seen inside a Mercedes-Benz G-Class, Audi A8 II, Audi A8 III, and premium Mercedes models. These cars cost tens of thousands of euros each.
What Lukashenka flies on: Boeing 767-32K (ER) for $100 million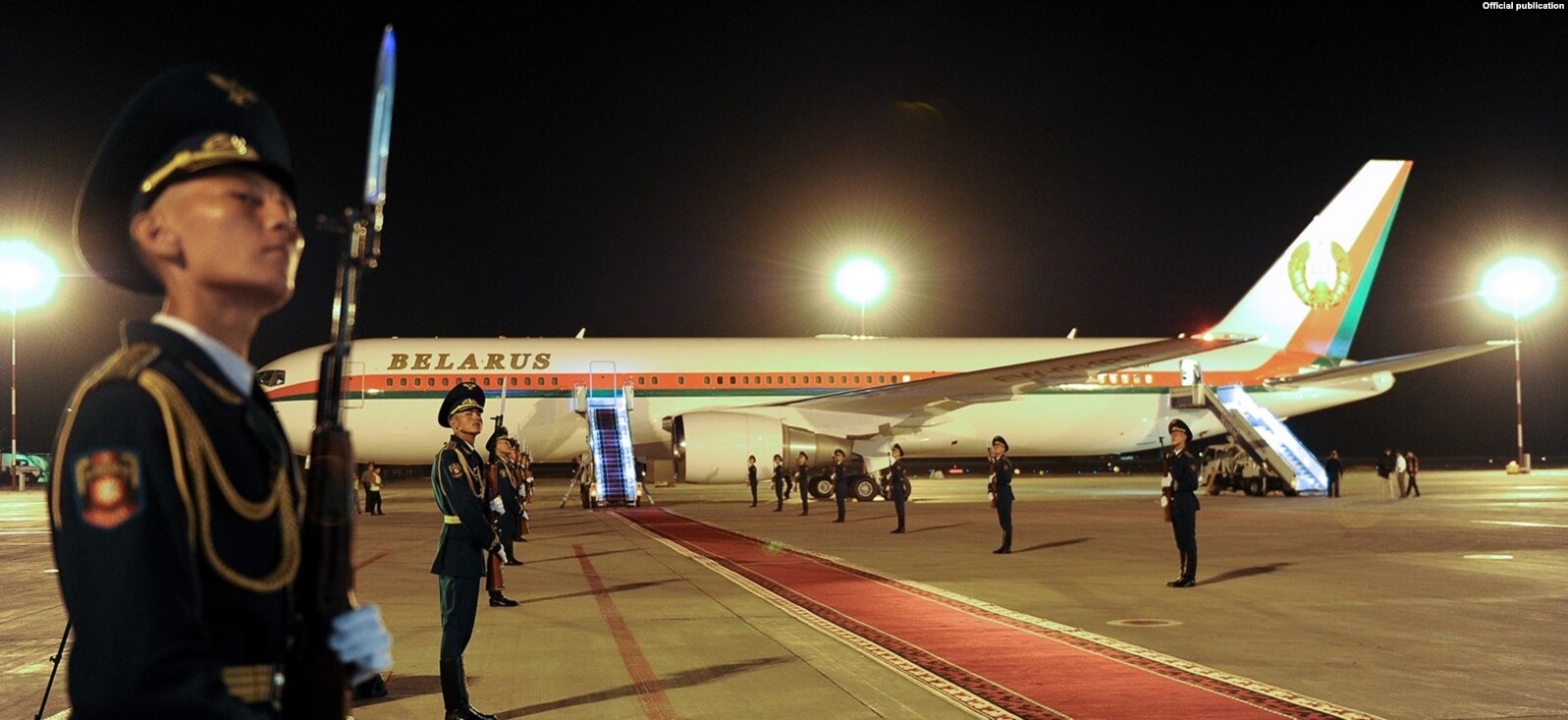 The exclusive Boeing 767-32K (ER), formerly owned by Turkmenbashi, was purchased for the Belarusian dictator in 2012. At a press conference in 2013, Lukashenka stated that it is worth around $100 million.
Prior to that, Lukashenka used a Boeing 737-8EV, costing around $100 million. Earlier, Lukashenko flew the Tu-154M, which was put up for auction for $2 million.
In 2020, a Gulfstream G550 business jet was spotted at the airport, painted with the colors of the Lukashenka flag. This aircraft costs around $60 million. Then the press secretary of Lukashenka denied that the plane belonged to him.
And a watch for 20 thousand euros
In September 2009, at the Lithuanian-Belarusian forum, journalists photographed the watch on Lukashenka's wrist. This is a Patek Philippe Calatrava 5120j. The watch case is made of 18-karat yellow gold and the strap is made of alligator leather. This accessory costs around 20 thousand euros.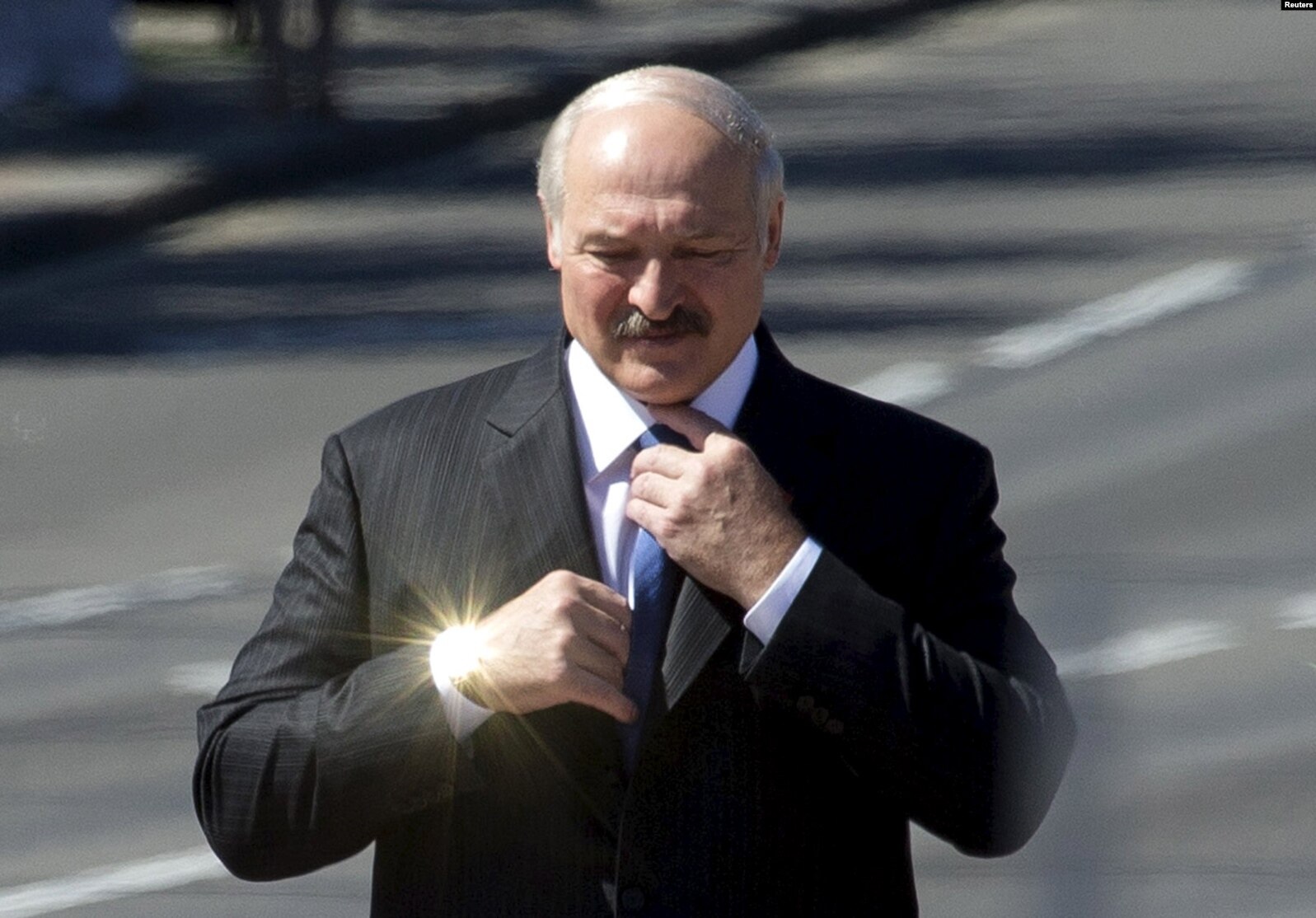 Bicycle for 7 thousand euros for the youngest son
In June 2019, Lukashenka, along with his son Nikolai, appeared in the village of Balbasava on bicycles. Nikolai's Canyon bike cost was estimated at 7.5 thousand euros. It is a replica of the Tour de France bicycle.